With iQ Consult's support services,
you'll be dealing directly with our consultants and engineers.
This means faster, smarter results - all the time.
Already a customer? Visit our Support Heldesk
Operational Support
iQ Consult's Operational Support is nothing short of a true Managed Service, providing both pro-active and re-active services for improved avoidance and response to faults within a specified environment.
We will provide a dedicated technical account manager to monitor and manage your technical support requirements. Our support includes assistance with vendor engagements, product roadmap planning, and escalations.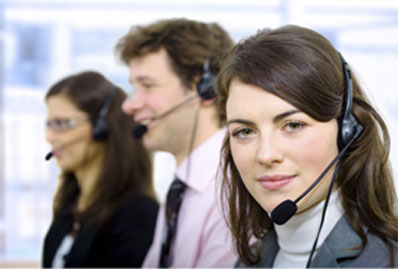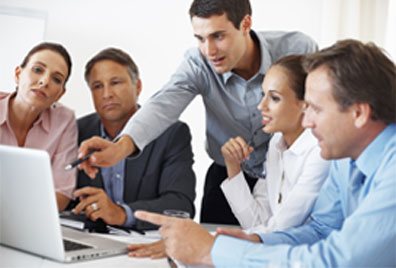 Enhanced Project Support
Enhanced Project Support can be provided in addition to Operational Support, where we offer project-based and/or new solution development upon request or recommendation.
iQ Consult maintains a pool of resources and pre-allocated timeslots for anything from Professional Services to ad-hoc Consulting and Architecture Support.
This support is popular with customers who engage us regularly as it enables enhancements to existing projects whilst they are conceived.
Training
We offer training on the EMC Service Assurance Suite and ViPR SRM product range (as certified EMC Training Partners), as well as iQ Consult developed product training.
Customised knowledge transfer services can also be offered as part of any implementation project.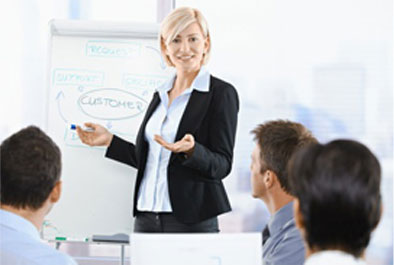 ---
If you would like to further explore how our support offerings can benefit you, contact us to discuss the particulars of your IT environment and your needs.
Why get support elsewhere? With iQ Consult you will have the industry's leading experts at your fingertips.